Small and medium business owners as well as entrepreneurs always find the ways to differentiate their marketing and implementation. One of the biggest as well as reliable trends, at present time, has been to create high-volume traffic on your business website, and at the same time use that content to attract more and more visitors every day. With everybody and their sister blogging, it is becoming more and more essential to diversify the content with more than just normal text. And, here infographic content comes. Infographics are increasing its popularity for small and medium businesses, and especially for startup companies.
Tricks to Drive Traffic with Infographics
If you have already prepared your business infographic, and thinking what to do with it now, then we are about to tell you what to do with it. Fortunately, creating the infographic is the first step, but if you have done it properly, then you have done half of the job. Now what you need to focus on how you are about to promote it and generate more and more traffic or visitors for your business website. A common misconception has spread everywhere about infographic is that they just go viral automatically. The truth is, if you do not get huge fans, followers and likes for your business, like Taylor Swift or Justin Bibber, then sharing or publishing infographic only will not do anything.
In order to get your infographic viral out there, you have certainly got to do something behind the scene to get the visitors you want for your business website. Here, we have discussed five important tips, which will help you generate more and more traffic through your infographic to your business.
Give the Infographic a Place to Live – Your infographic does need a home. Try to pick up a home URL for your infographic that your followers and fans like to link back to it.

Always Share the Infographic on Social Media – As you know, today's age is the age of internet marketing and social media plays a significant role for small and medium businesses. Always share your infographic on social media.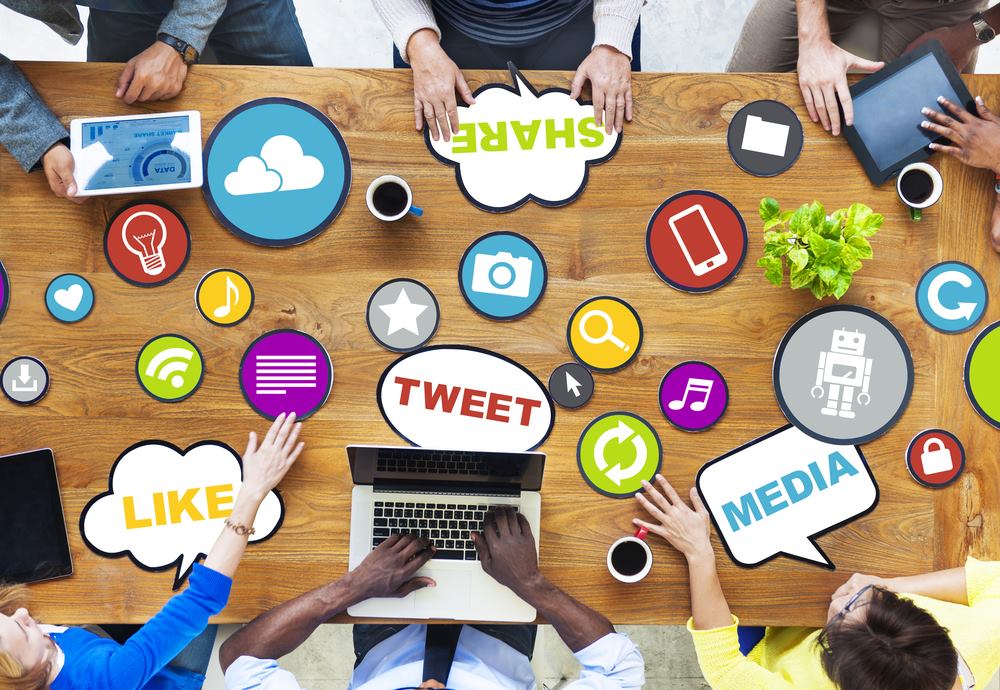 Always Target the Influencers – In a platform, if it is a social media platform or another, normally influencers push it a lot. If you can target a small section of influencers at the first time, and bit by bit increase the strategy, you are likely to get more visitors.
Try to reach out the Bloggers – If you make the infographic in such a way that bloggers chose, you are more likely to get shares and visitors at the same time.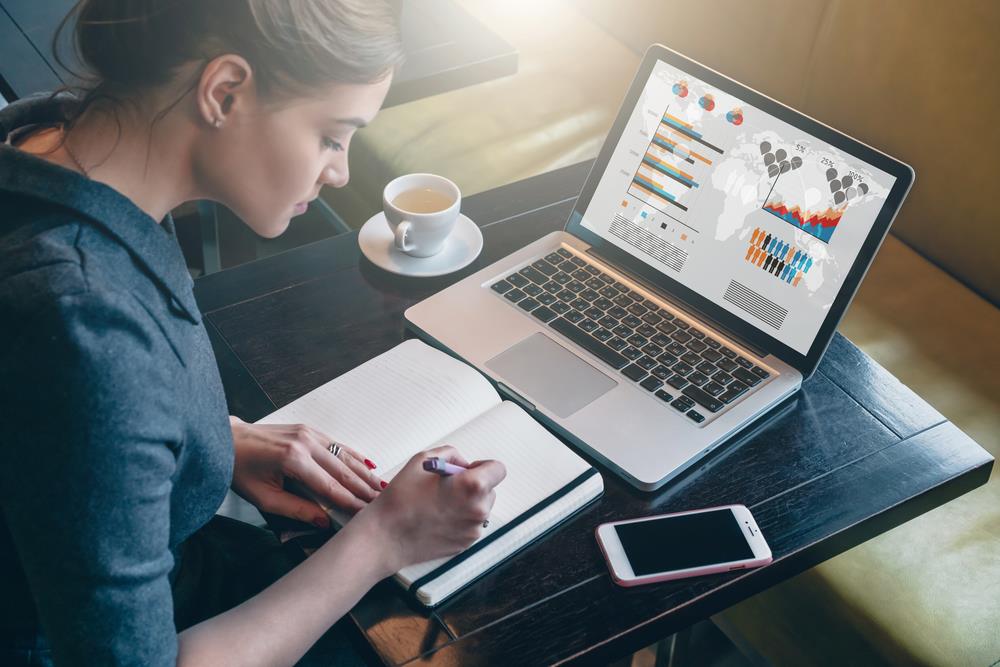 Try to Submit to Directories – Directors are not dead. They are still working and valuable in some respects. Try to submit your infographic to directories. The more you submit the more visitors you can expect from there.
To sum it up, the bottom line is the place or more places you share your infographic on the web. The more you share, the more you likely to get the visitors through your infographic to your business. It is proved that more visibility leads to even more shares as well as generates the visitors you likely get. So, use the above-mentioned tips and push your infographic to touch the ladder. Whether you are willing to put in the time and effort creating viral infographic, then it will surely reach its full potential.
Author Bio:-
Sunny Chawla is a Marketing Manager at seocompanyexperts. A leading ecommerce seo agency with ethical approach to digital marketing. He would love to share thoughts on social media marketing, SEO, SEM etc.